This Has Been My Life Lately...
Posted Oct 28, 2011 by
Neon Hitch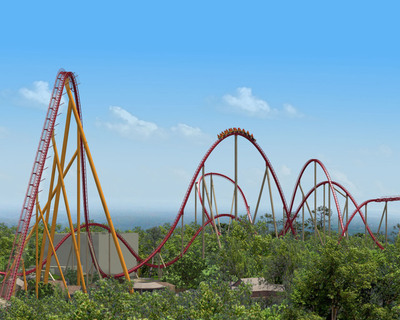 Lots of ups and downs!
This has probably been the toughest couple months I've had in a while - a lot of personal stress but I think it's just that time of the year where change is necessary to move to the next stage of life. So I started making a visualization board to attract all the things I want to come into my life... and it's already started to work :-)
My sister Pema came out to NYC for a month
and that was AMAZING! We went to see Kara DioGuardi in the play Chicago and she killed it as usual... Pema and I are always up to something fun when we're together, which usually includes late night acrobatics!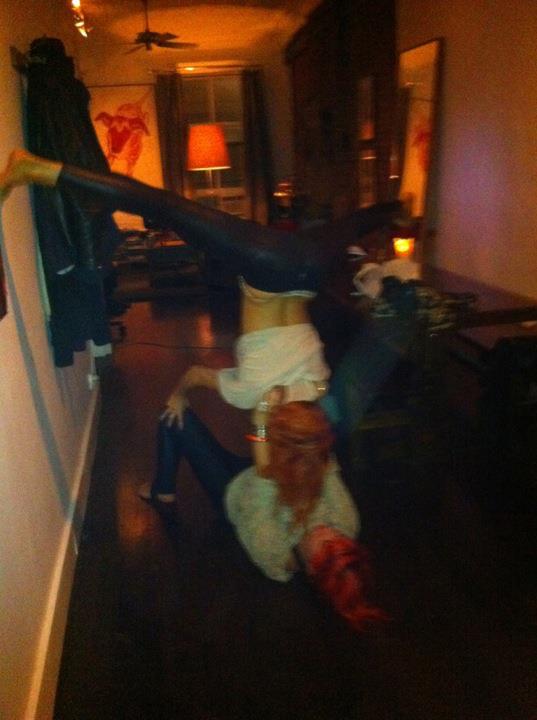 During NYC Fashion Week last month I met a prince! We've been going to a lot of interesting events in the city together, one was Diddy's art show opening titled "Culo"... lots of pictures of girls bums! :-) Below is a shot from the red carpet - I'm in my amazing wildcat skirt from Opening Ceremony.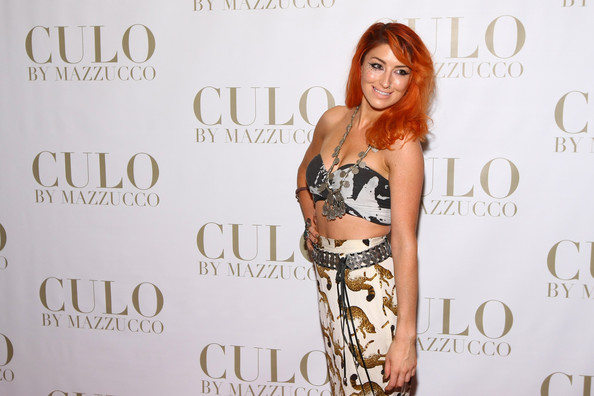 Aaaaannnnnnd... I have some exiting news! I'm featured on the next Gym Class Heroes single "Ass Back Home!" Super stoked for that, I've always been a big fan of their music and it's an honor to have the chance to collaborate with Travie and the boys :-)
So after all the shit that's been going on behind the scenes, some really beautiful things are starting to come into my life now and I'm HAPPY :-) I have the dopest apartment in SoHo, it's like a little gypsy caravan covered in mirrors.. even the garden is mirrored! Right now as I type this I'm getting my hair done by my girl Chelsey Pickthorn... orange is the new red! Then we're heading out to a party...
Hope you guys have an epic weekend!
Love,
Neon!
xXx